PRC Pierce Ringstad Chiropractic Reviews
What Our Roseville Patients Say
At
PRC Pierce Ringstad Chiropractic
we love when patients share with us their feedback and comments after chiropractic care. Please read our patient testimonials below to see what other people have achieved through their tailored treatment plans with us.
Share your stories too! Click here to send us your feedback so that we can help to spread the word about the benefits of natural PRC Pierce Ringstad Chiropractic care.
For more information, or to schedule an appointment contact us today.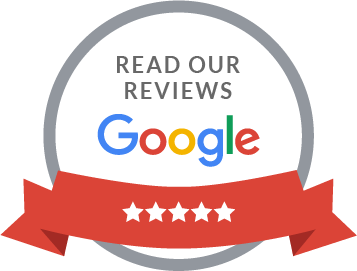 Grateful
I can not put into words how grateful I am to have found Dr Pierce and Ringstad they have found the reason for my daughter's facial pain and heightened sense of smell and taste when even the neurologist and neurosurgeon couldn't and are helping her heal and get her life back after 2 years of suffering from this pain.
-Rebecca K.
Caring and Knowledgeable
Dr. Celia is incredibly caring and knowledgeable about her passion of health care. Her weight loss program is awesome. I have lost almost 60 lbs since starting this program. You will not be disappointed!
-Arien S.
Gentle and Effective
Both Drs. Pierce & Ringstad are very gentle and effective! They both love what they do! They create a very joyful, fun-filling environment, but yet very professional! I definitely will return to their office for adjustments!
-Ed C

PRC Pierce Ringstad Chiropractic Reviews | (916) 773-0200