Nutritional Counseling
in Roseville
ChiroThin Program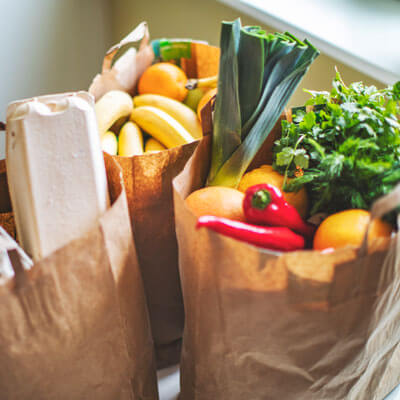 Eating well and living well is a challenge for most people, so our goal is to break information down so you can understand it. Our approach is very straightforward, and we are there to support you every step of the way.
We take the time to understand your goals, and we do an integrated urinalysis, which is a highly accurate diagnostic tool that shows how your body is right now, as well as if there are any issues that are imminent. It's based on data collected over 24 hours, so it gives a very complete picture of your health and digestion.
We explain the results of the test, and how the results are relevant to any symptoms you've been having, such as allergies, skin disorders, problems in any organs or digestive issues. Then we offer you food options for what your body can and cannot absorb and utilize.
The program lasts six weeks, and you'll be eating food that you shop for yourself, which will usually consist of protein and vegetables. Along the way, we offer educational workshops every two weeks. These workshops include:
Recipe sharing
Cooking classes
Guest speakers
We also recommend books to help you learn more, and we make it fun by having a book club so everyone can come in and talk about the book together.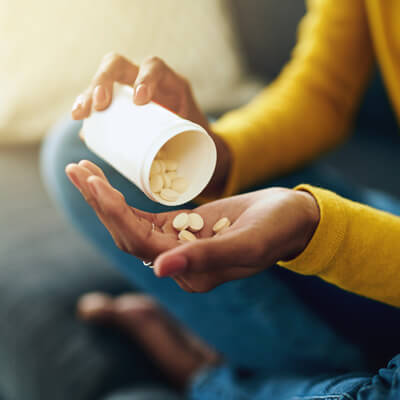 Nutritional Products
We are adamant that any products we offer must be 100% organic, and we've done our own independent research to ensure that the products we sell meet our exacting standards. We offer:
ChiroNutraceutical products
Pure Encapsulations supplements

Nutritional Counseling in Roseville CA | (916) 773-0200